October 8, 2019 • No Comments
It was early in the school year, still warm, when the teenagers with Odyssey Early College and Career option's journalism team had been crossed with the daunting question, "is vaping an epidemic that could potentially...
Andrew Fogel, Jr., Sports Editer
October 8, 2019 • No Comments
A majority, if not all athletes, face challenges in their daily life. These challenges may be academic, physical, or mental. Academically, there are a lot of challenges to overcome. As a football player,...
March 6, 2019
The Odyssey ECCO GSA is hosting a movie night on Friday, March 15 at 6 p.m. in Room 124. The movie, "Love,...
The Bijou Blabber February 2019
February 25, 2019
"I flap my arms when I get happy" "You shake like an 80-year-old man" "She threw my shoes...
Rudy Elementary 40th Anniversary Homecoming
February 19, 2019
Please Join Rudy Elementary As we celebrate Our 40th Anniversary Homecoming March 8, 2019 OPEN...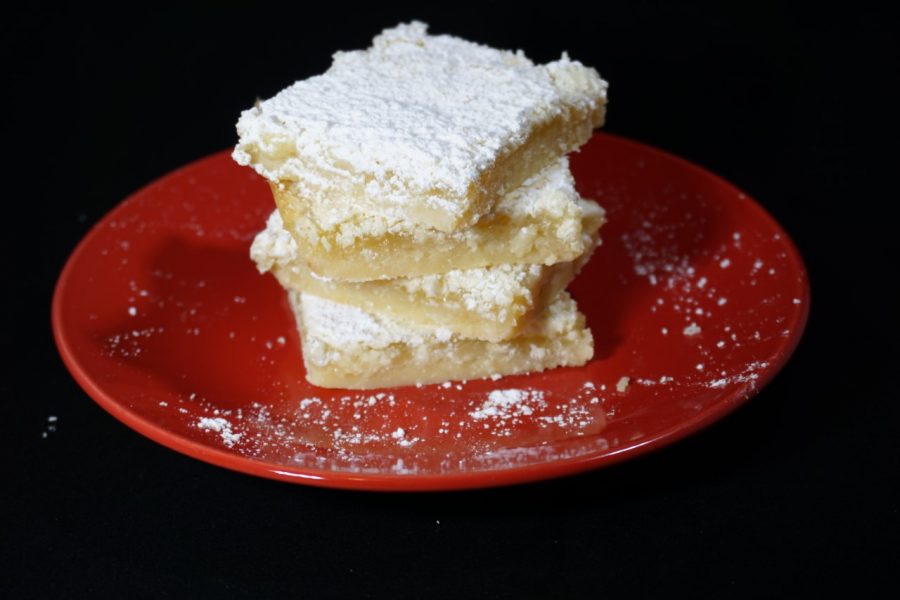 Carrie "Anna" George, Staff
December 10, 2019
Lemon Bars Ingredients For Crust 1 ½ cups flour ⅔ cups powdered sugar ¾ cups melted or softened salted butter For Filling 3 eggs, lightly beaten 1 ½ cups sugar ¼ cups...
October 8, 2019
October 7, 2019
Phoenix of the Quarter Results (Quarter 2)
January 18, 2019
Sorry, there are no polls available at the moment.